GUIDING WITH

COMPLETE CAPABILITIES
We cover the entire healthcare ecosystem. Our strategic guidance, creative direction, and commercial support help brands reach their fullest potential. From discovery to portfolio management, we guide clients across the product lifecycle continuum—and beyond—to new opportunities.
DISCOVERY/PRE-CLINICAL/PHASE I
Provide market contextualization and opportunity assessment

Conduct thorough indication analysis and deliver development recommendations

Help craft the right story to seed investment
CLINICAL PHASE II
Advise on key clinical inputs

Support pricing/access decision-making and narrative development

Recommend research-journey mapping for Clinical Phases II/III
CLINICAL PHASE III
Identify behavioral change to inspire and guide the path forward

Define and execute market development strategy and prelaunch activity

Deliver strategic direction and tactical planning for commercial support

Conceptualize campaign development and tactical execution
LAUNCH
Produce strategically grounded creative concepts and out-of-the-box tactics

Define relevant metrics and measurable results to monitor success
PHASE IV
Implement ongoing brand planning (POA) support, tracking metrics and proactively calibrating campaignability across tactics

Assist to maintain reach and effectiveness via informed market monitoring and trendspotting for opportunities
PORTFOLIO MANAGEMENT
Envision and plan ahead for new opportunities and possibilities
Recommend alternate indications and/or dynamic strategies to maintain brand value
Consult with corporate communications and portfolio equity
"Purohit Navigation showed that they understood how to partner with us and position products in the marketplace, whether it was an emerging product not yet marketed or a product that was more mature."
—
SR. BRAND MANAGER,

ONCOLOGY AND VIROLOGY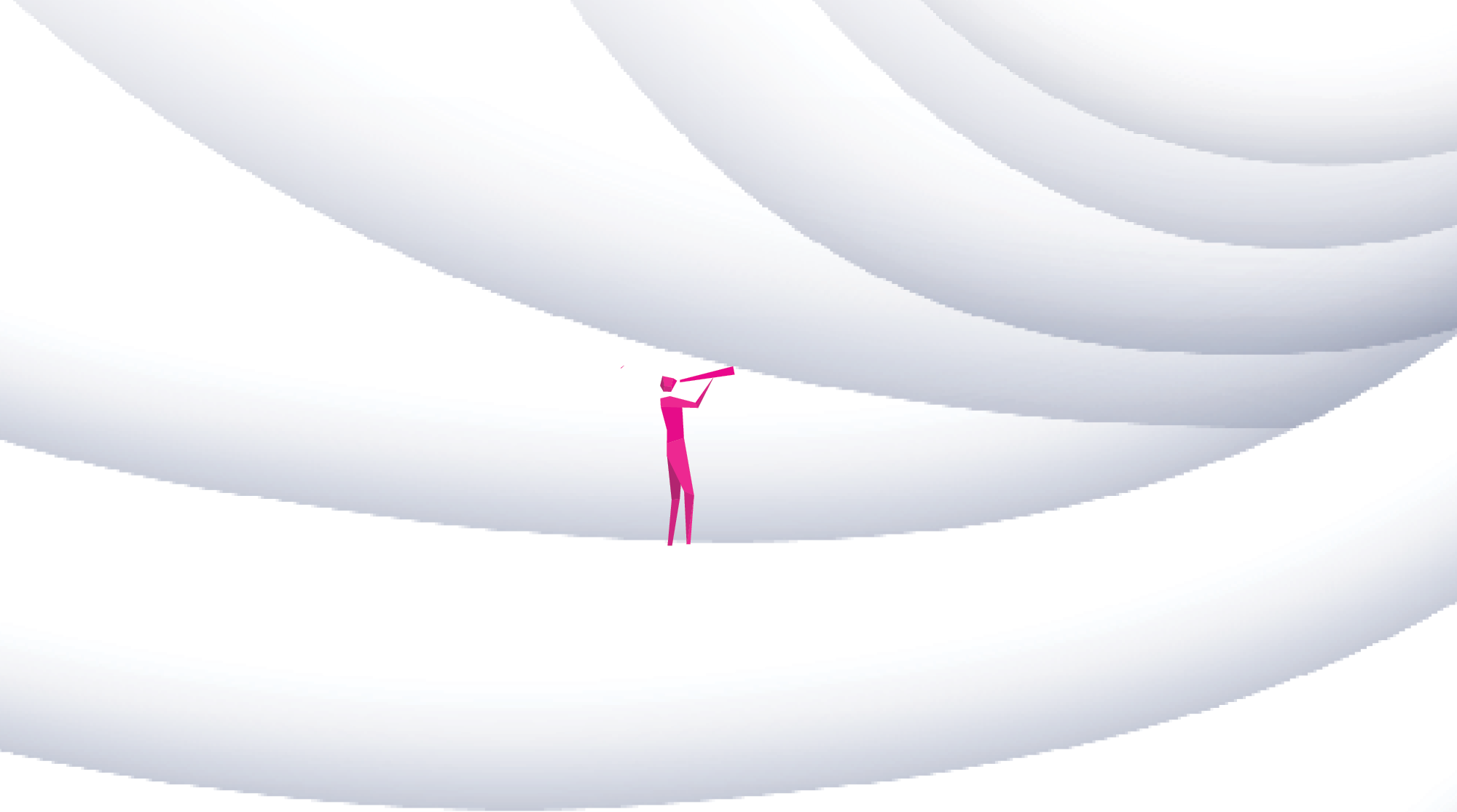 WE TAKE
FULL SERVICE
FARTHER
STRATEGIC PLANNING

We identify and map the critical strategic issues facing the brand, internally and externally, to discover unexpected possibilities.

BRANDING PLATFORM DEVELOPMENT

We develop and validate the messaging and brand persona, taking clients to their fullest potential.

TACTICAL PLANNING AND EXECUTION

We bring the brand to life through a tactical mix of vehicles, driving to greater areas of unprecedented success.
We offer the fullest suite of services, including:
Strategy
Market Research
Print
Digital
Videos
Experiential Events
PR and Corporate Communications
KOL/Experts Collaboration
Thought Leadership
Content Marketing
Medical Education
Not seeing what you need? Give us a challenge—we'll find the way to help you move forward.