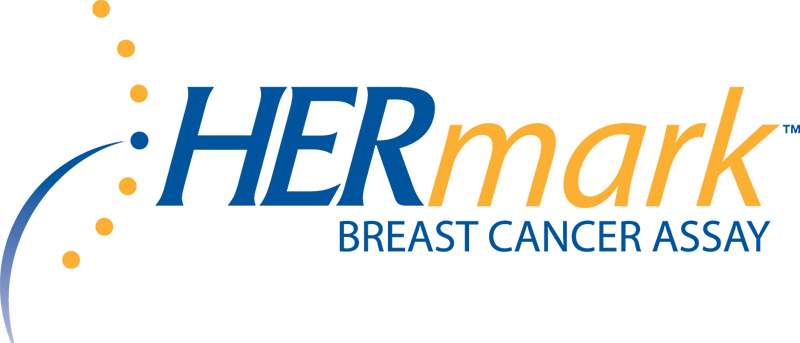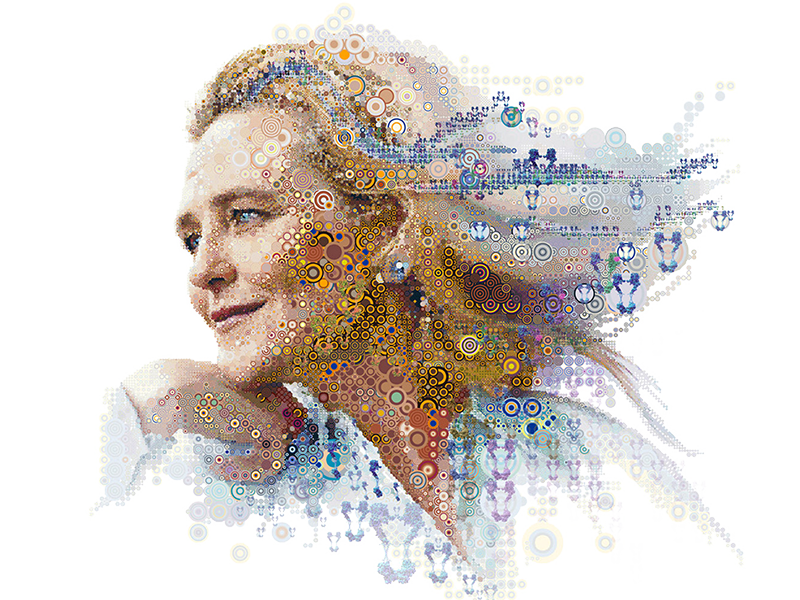 Monogram Biosciences


MAKING A MARK IN
BREAST CANCER MANAGEMENT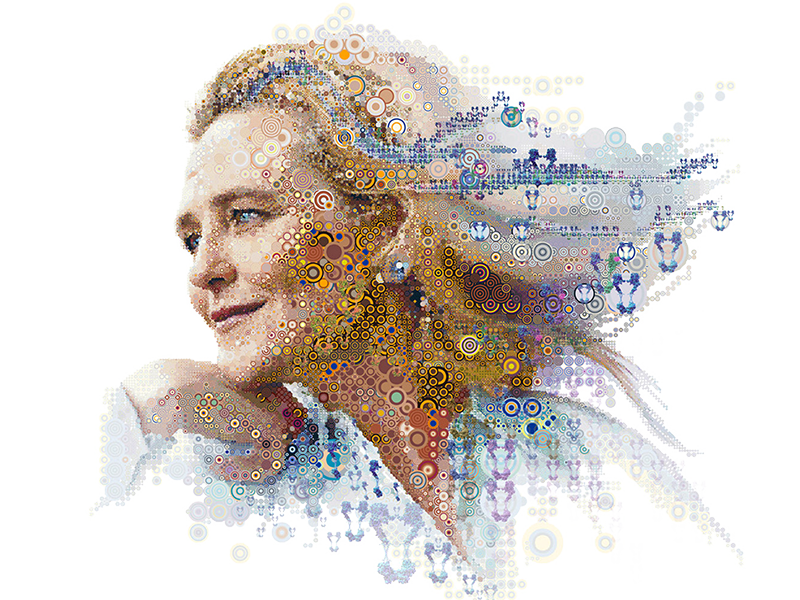 We helped our client change how oncologists thought about breast cancer diagnosis and therapy by stratifying patients to predict the efficacy of Herceptin, thereby optimizing treatment outcomes.

"Purohit Navigation showed they understood how to partner with the company and position products in the marketplace, whether it was an emerging product not yet marketed or a product that was more mature. Their strategic expertise has been instrumental in navigating our oncology brand from inception to launch."
—
SR. BRAND MANAGER,

ONCOLOGY AND VIROLOGY
Our research into the oncologist mindset revealed a groundbreaking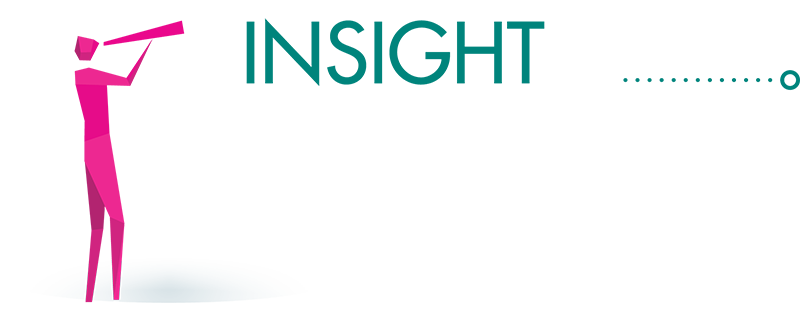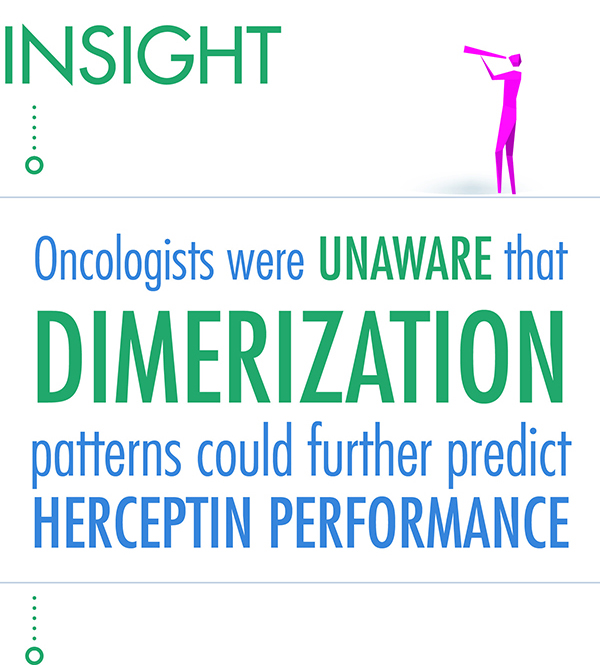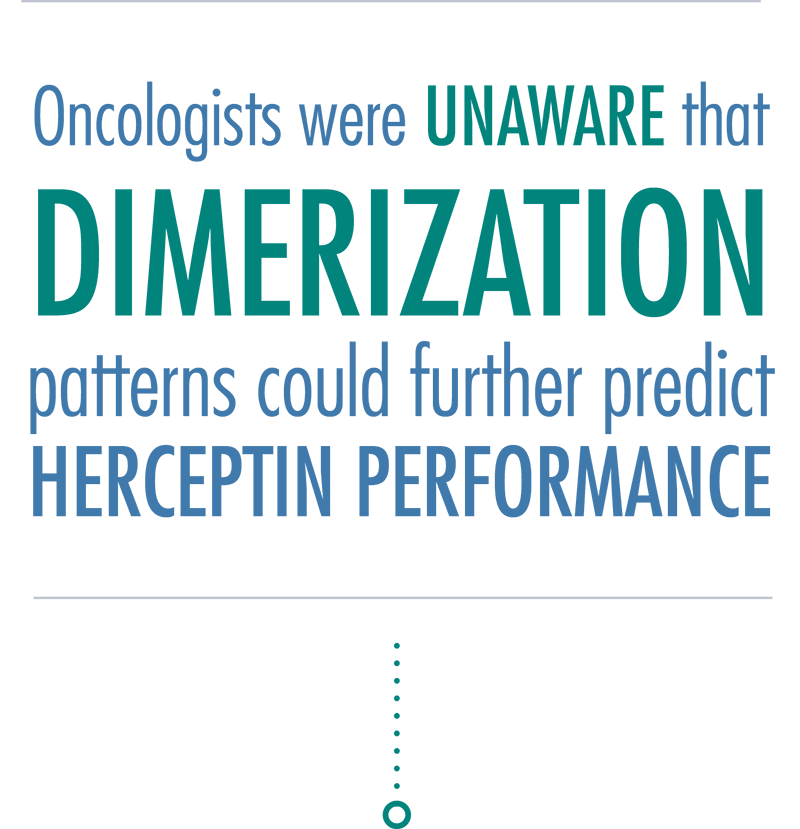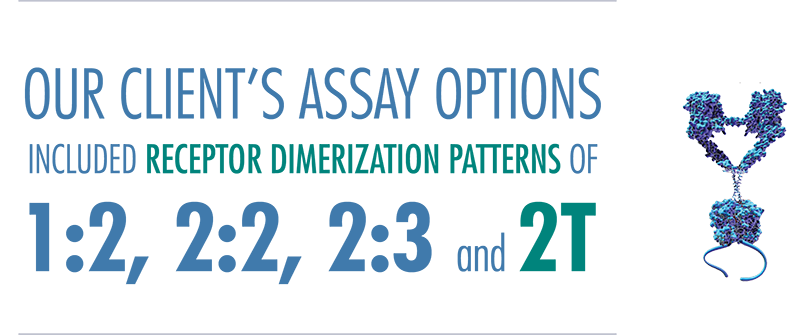 This insight led us to a unique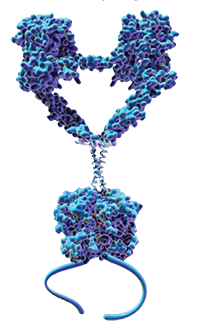 OPPORTUNITY
After identifying the HER dimerization pattern with the greatest market potential, we introduced a diagnostic based on dimerization as offering greater accuracy compared to IHC and FISH.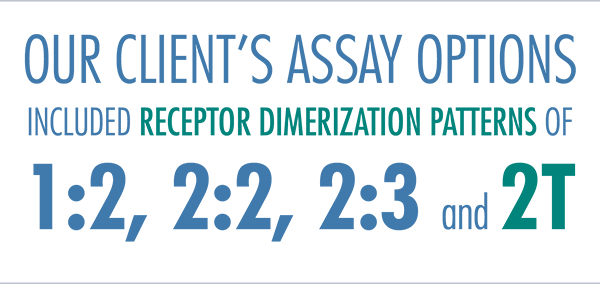 DISCOVERY/PRE-CLINICAL/PHASE I
Opportunity Assessment
First, we conducted a target/indication opportunity analysis for the client's multiple potential assay configurations, and recommended the 2T dimerization pattern, which was the most differentiating configuration.
Our analysis included an opportunity and pipeline assessment for eTag, the underlying tagging technology that enabled the identification of dimerization patterns.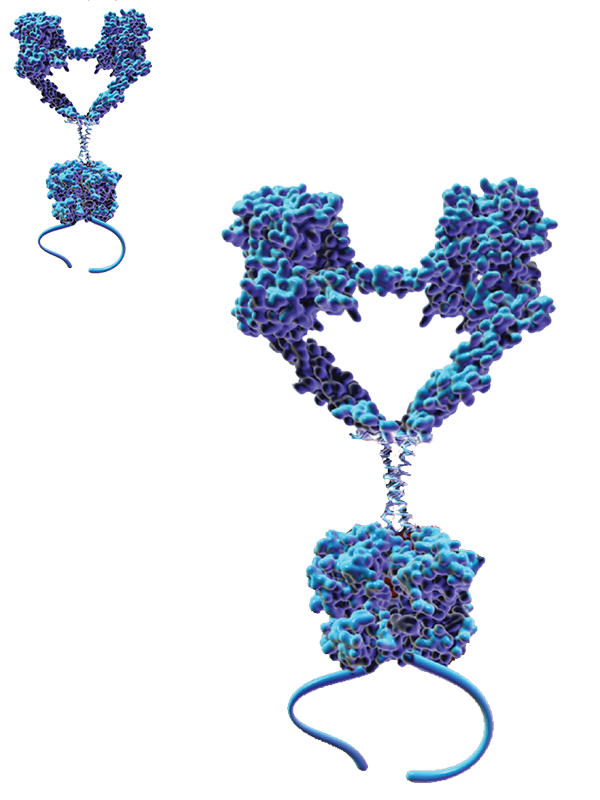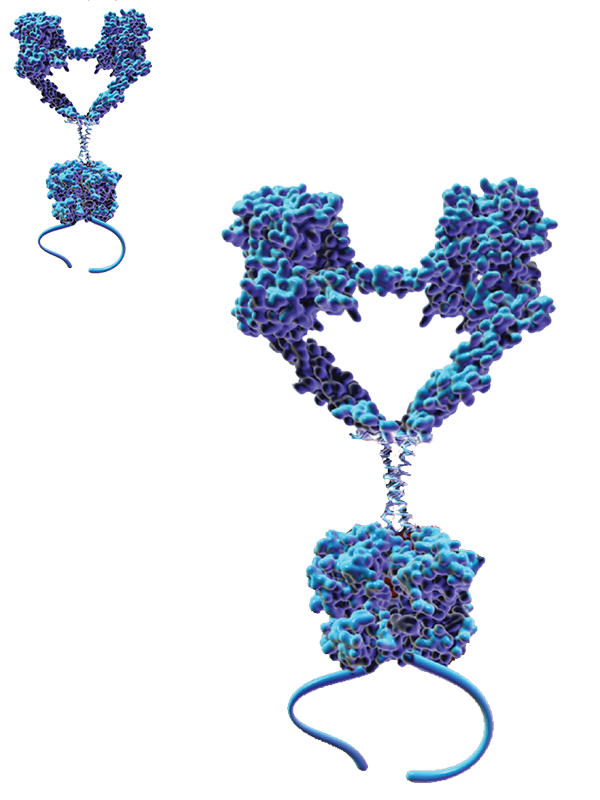 CLINICAL PHASE II
Market Research and Analysis
Prior to launch, we conducted primary and secondary research to inform our market development strategy, and segmented the market to optimize uptake. We also executed a pricing and reimbursement analysis to help ensure optimal payer adoption.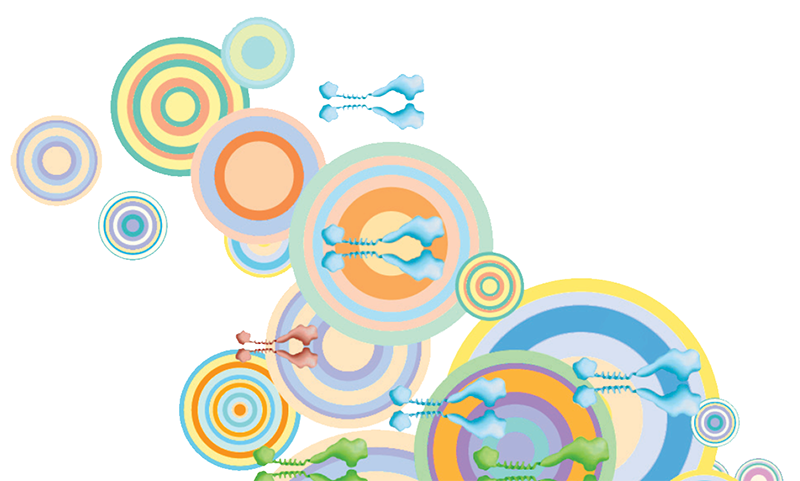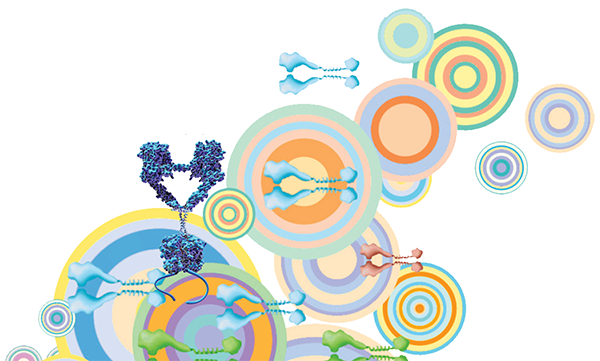 STRATEGY DEVELOPMENT
We created the right messages to appeal to each audience segment and tested them with clinicians to ensure effectiveness.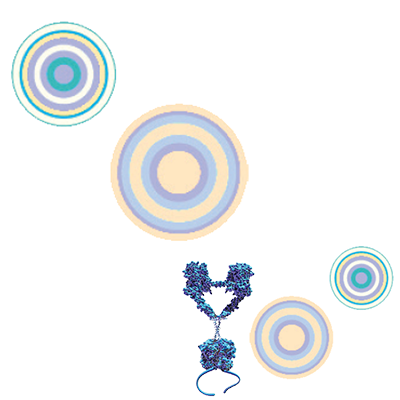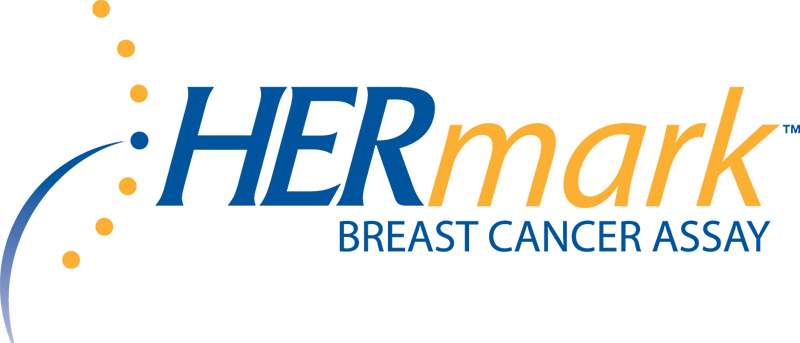 Next, we developed a name which reflected the assay's personalized nature. We also developed a number of logo variations and reviewed them with clinicians to identify the logo which resonated best.
Our hero illustration integrated individual dimers into a portrait of the target. This approach created ownable and memorable branding, while depicting the HERmark difference: each patient's HER2 status, clarified down to the details.
As clinicians began to order the test, we executed a pricing and reimbursement analysis to gain insights for improved market access.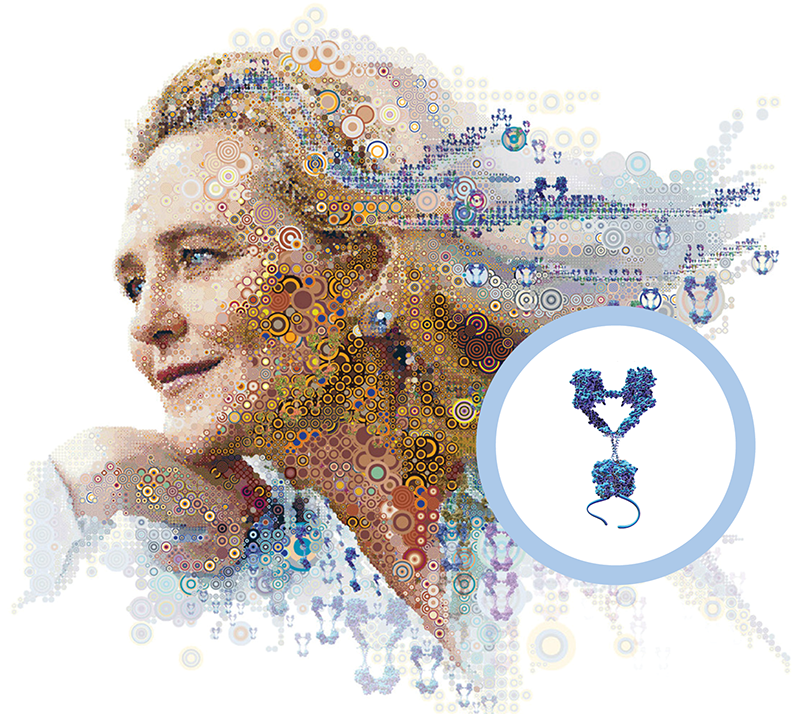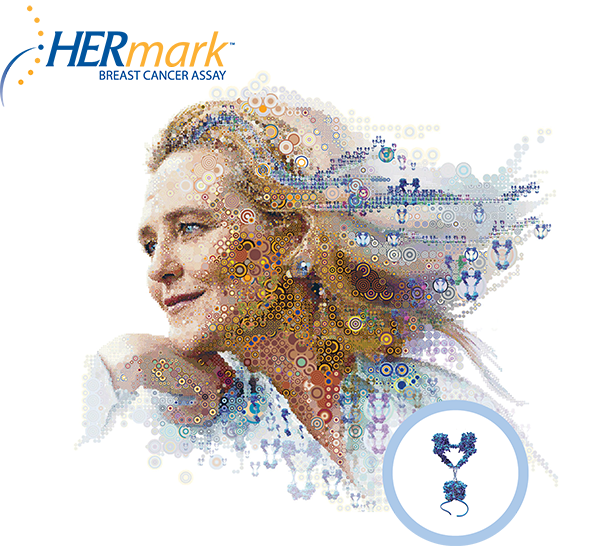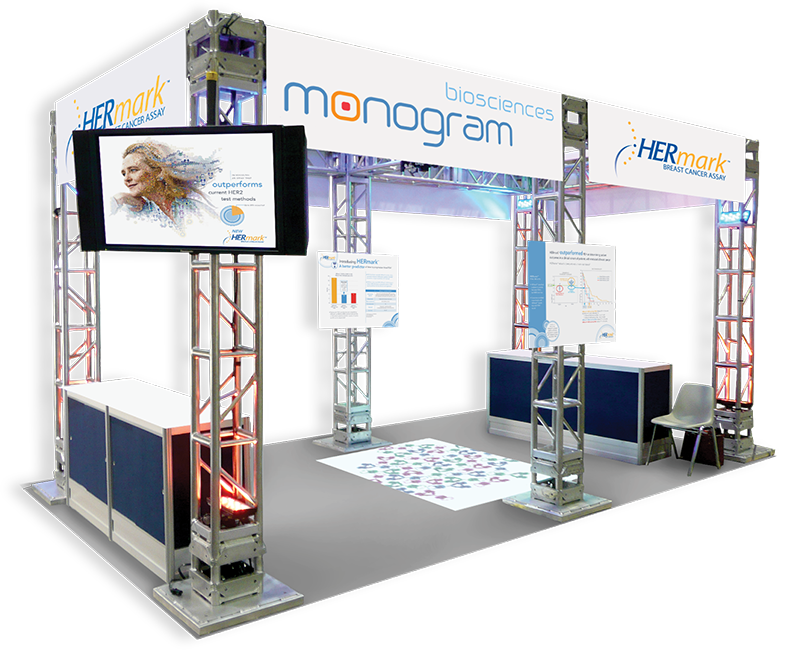 CAMPAIGN RESULTS
Our multichannel campaign successfully differentiated HERmark from competing assays. The campaign was extended to collateral development, conference booths, and more to motivate behavioral change among HCPs.
Sales exceeded expectations for the launch year—and the campaign received wide industry acclaim.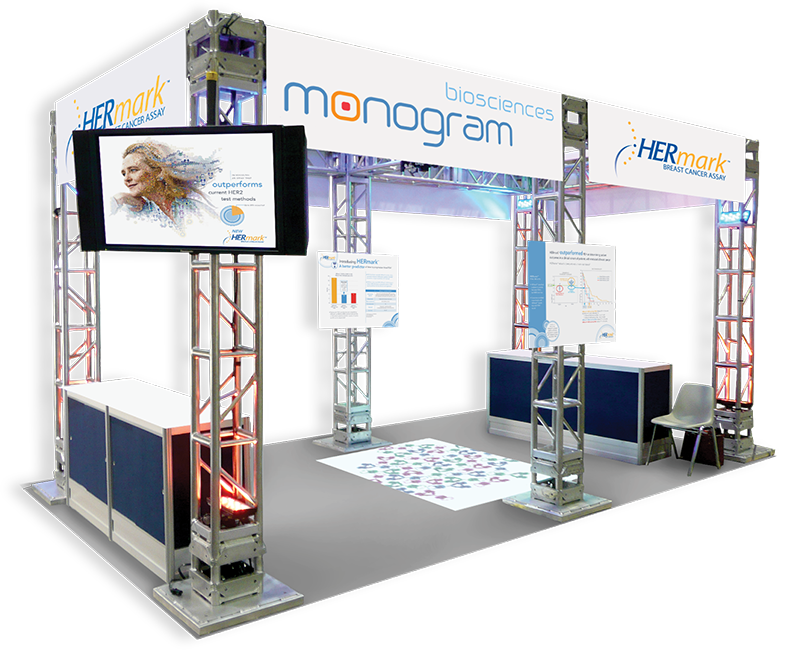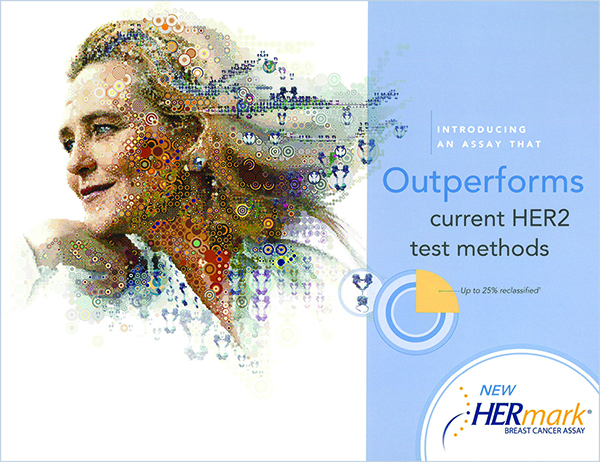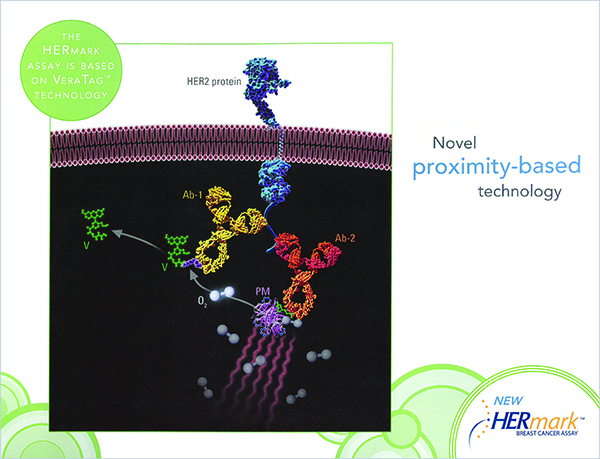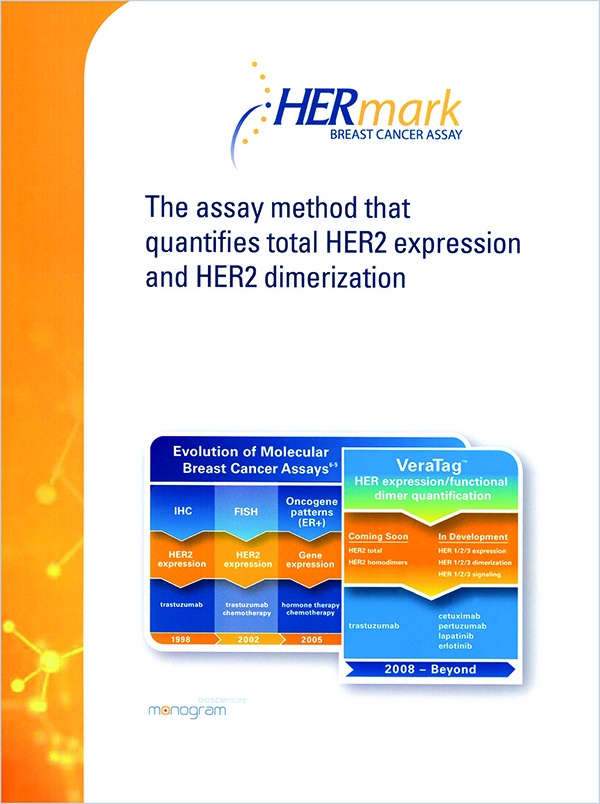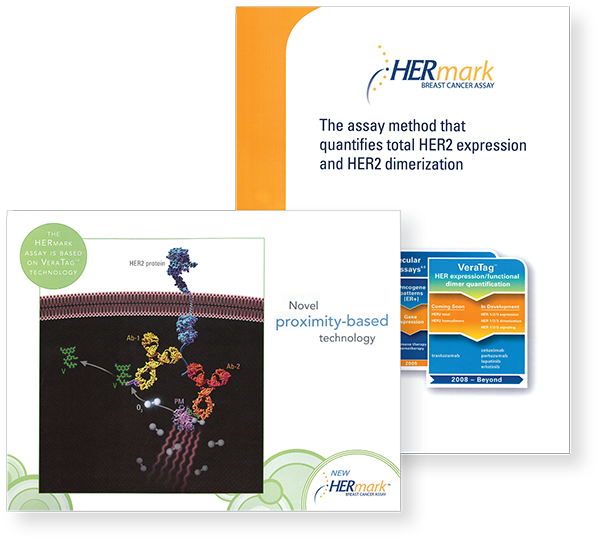 ENSURING
SUCCESSFUL EXIT


Due in part to the assay's differentiated brand identity, demonstrated predictive power, and strong market performance, our client received a buyout offer. Their company was acquired soon after the HERmark launch.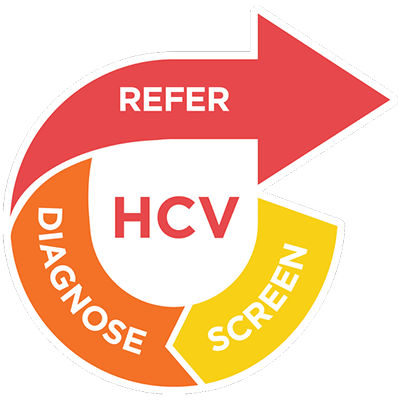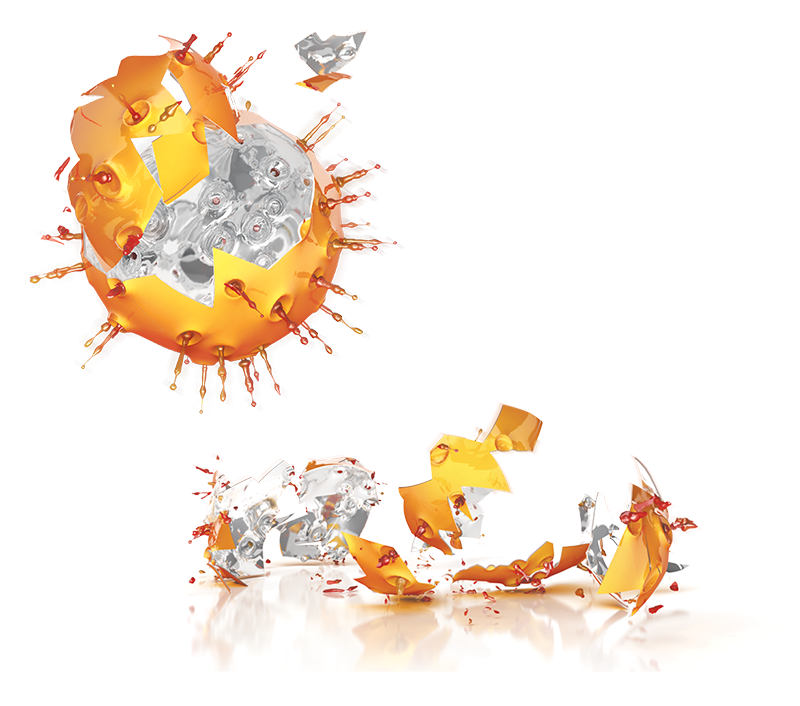 GILEAD SCIENCES


SHATTERING MYTHS,
EXCEEDING EXPECTATIONS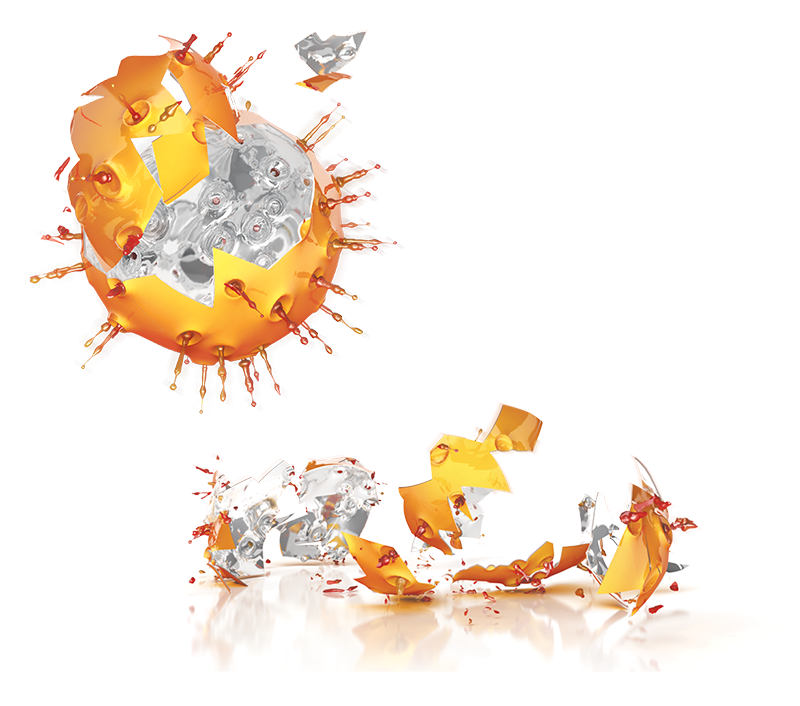 We worked with Gilead Sciences to break through an established HCP mindset and change the behavioral algorithm regarding Hepatitis C virus (HCV), making physicians aware of the HCV disease burden and motivating them to take action.

Learn More
"I would like to send a huge thank you for your extended efforts and excellent work to successfully launch our campaign. Your dedication to our team does not go unnoticed and is very much appreciated. This POA is crucial in our plans to activate the HCV waterfall and help as many patients as possible reach an HCV cure. We are glad to have you as our partner."
—
DIRECTOR,

HCV MARKETING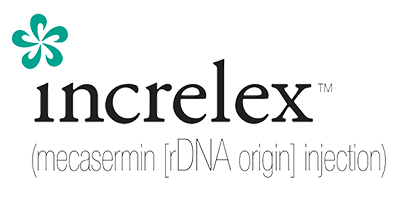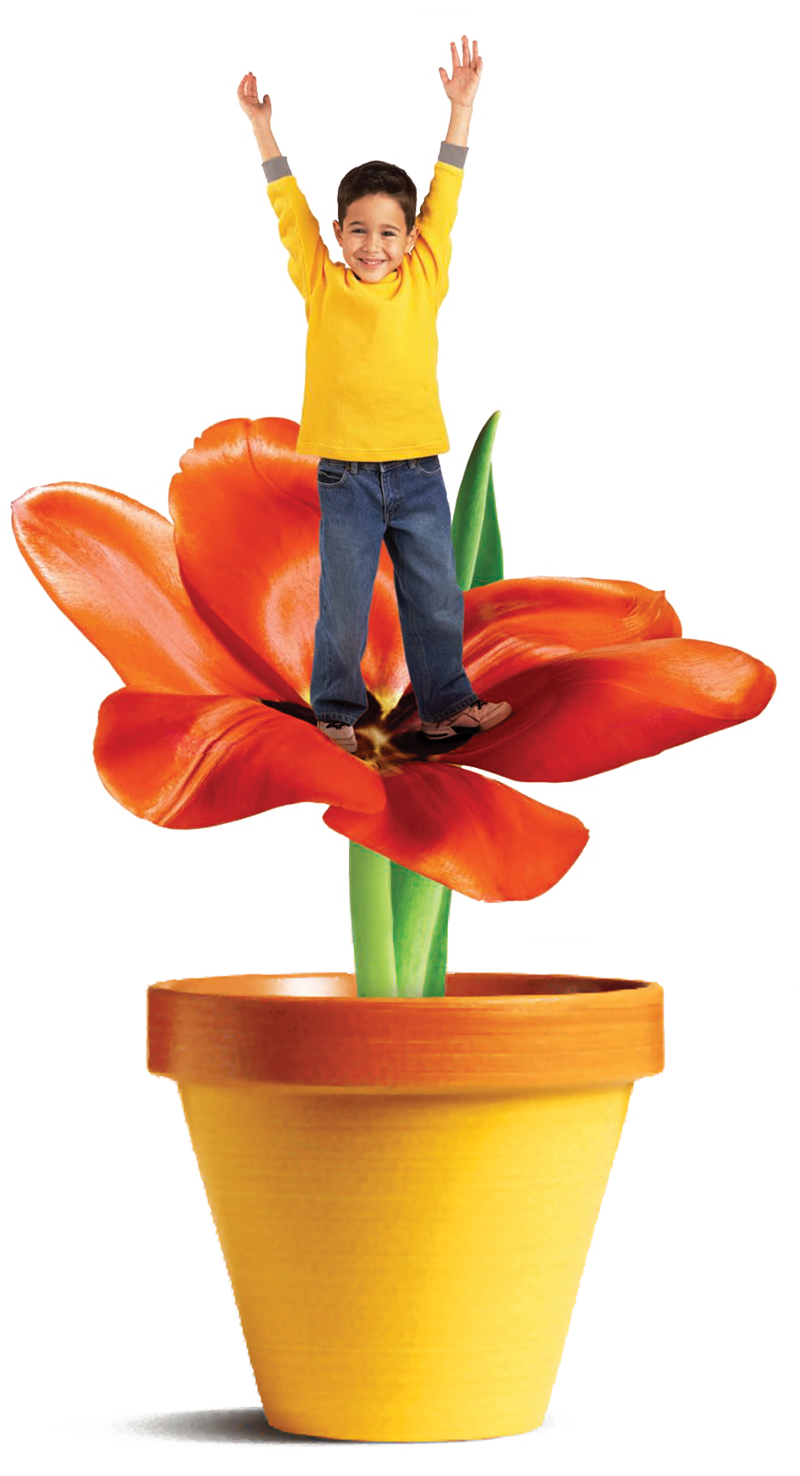 Increlex


A LAUNCH THAT INSPIRED GROWTH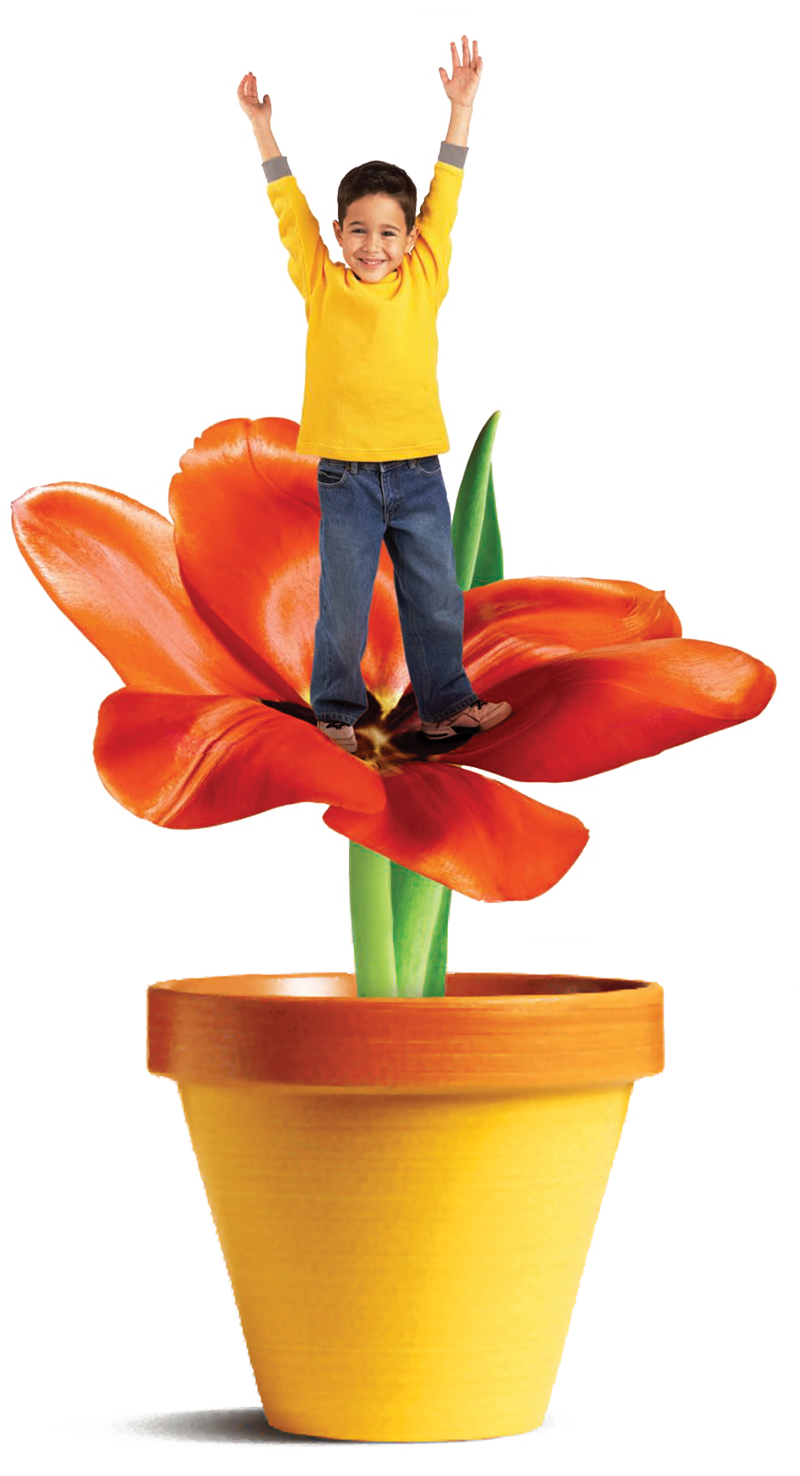 Tercica partnered with us to launch Increlex, a therapy for children with severe primary IGF-1 deficiency (IGFD). We created awareness of the new disease state and drove Increlex trial and uptake, leading our client through multiple phases of the product lifecycle continuum.

Learn More
"It really is a true partnership to have you assisting us with ALL of our needs. Couldn't do it without your support."
—
DIRECTOR,

Market Development
SEE HOW WE'VE GUIDED BRANDS TO SUCCESS FOR OVER 35 YEARS
We combine flawless strategy with unforgettable creative.
SEE THE WORK