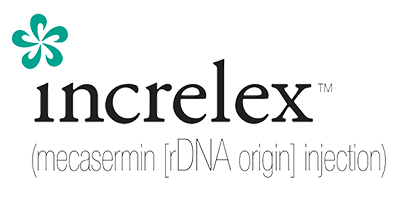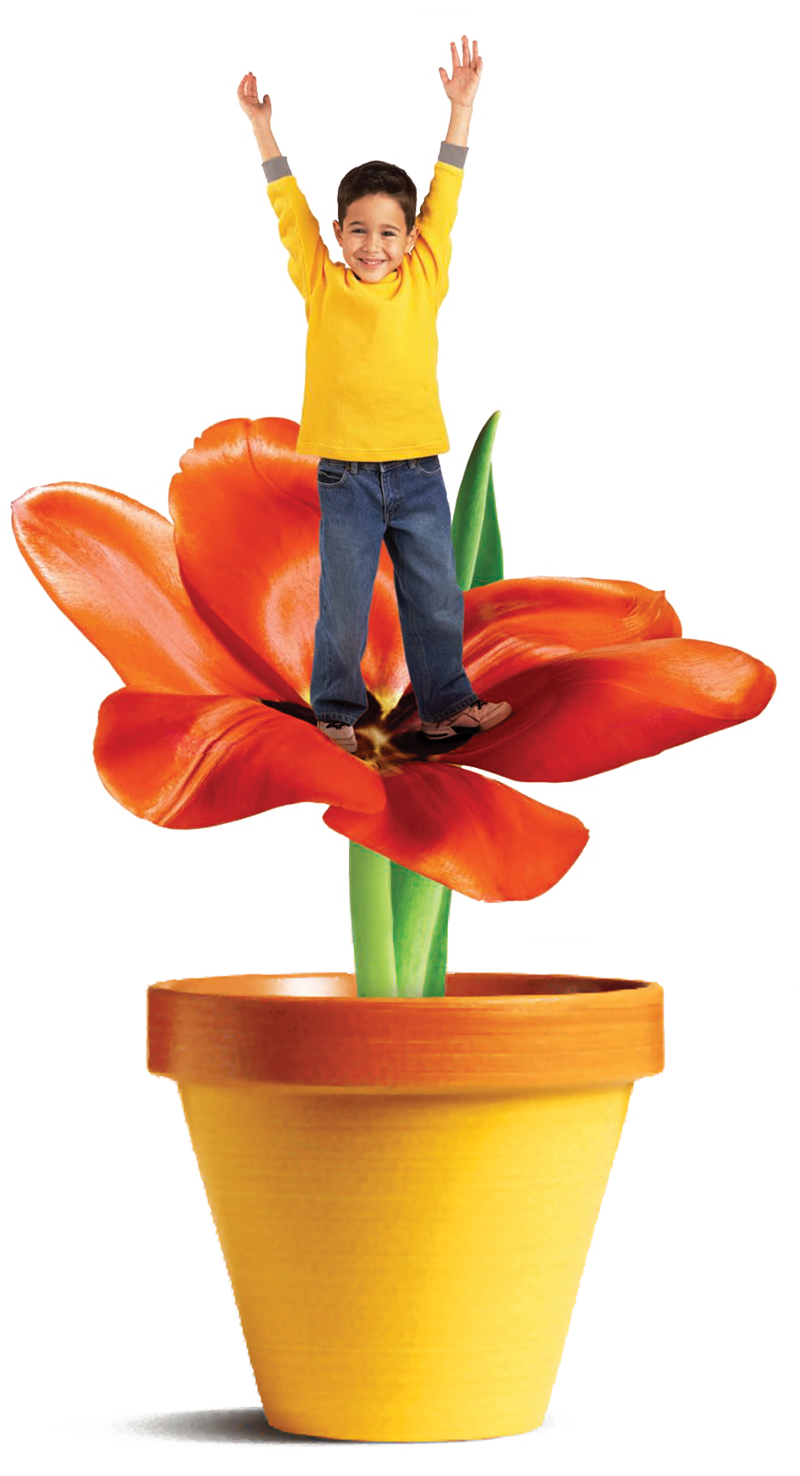 Increlex


A LAUNCH THAT INSPIRED GROWTH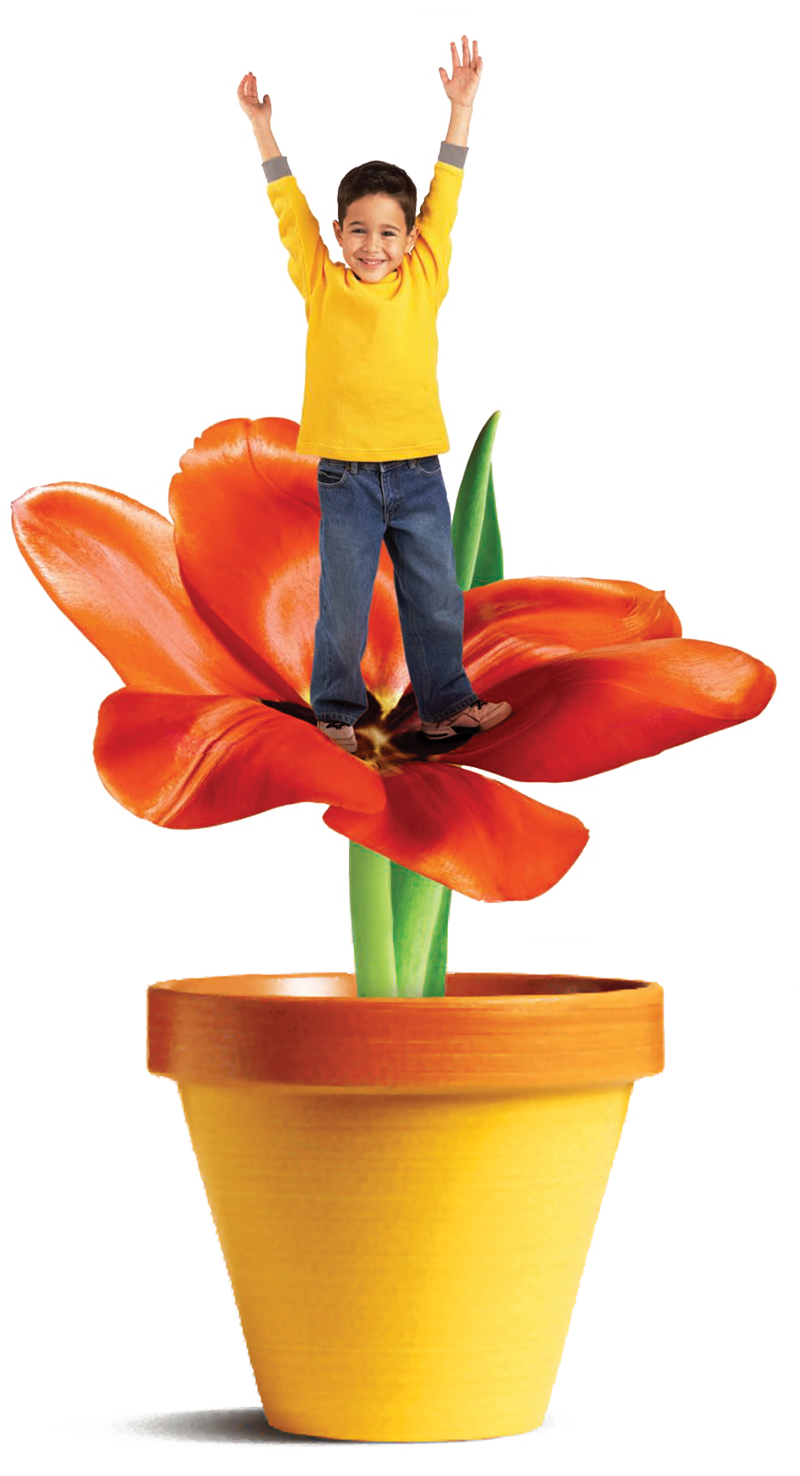 Tercica partnered with us to launch Increlex, a therapy for children with severe primary IGF-1 deficiency (IGFD). We created awareness of the new disease state and drove Increlex trial and uptake, leading our client through multiple phases of the product lifecycle continuum.

"It really is a true partnership to have you assisting us with ALL of our needs. Couldn't do it without your support."
—
DIRECTOR,

Market Development
Our research into the HCP mindset revealed a groundbreaking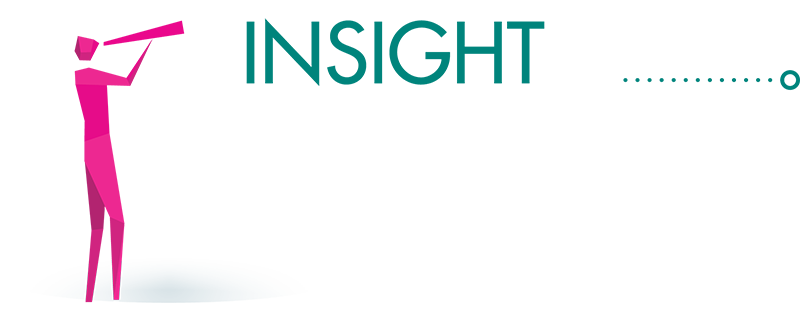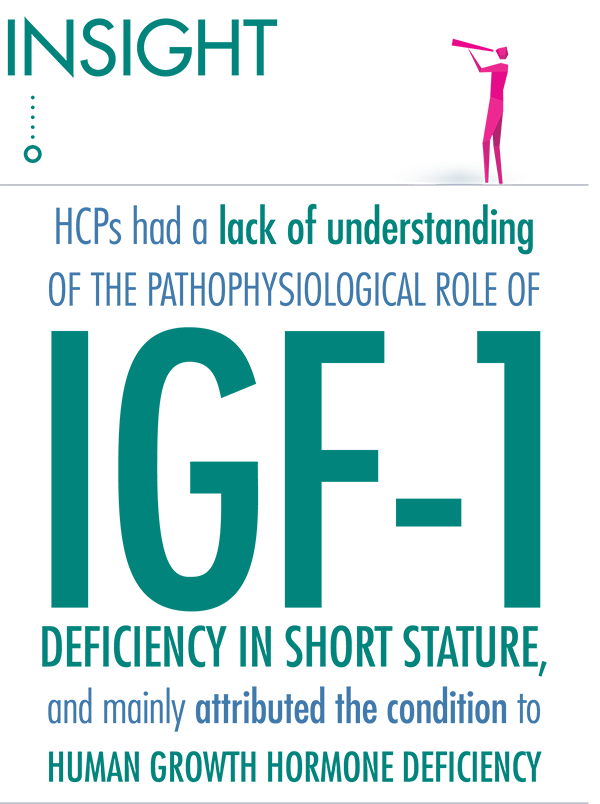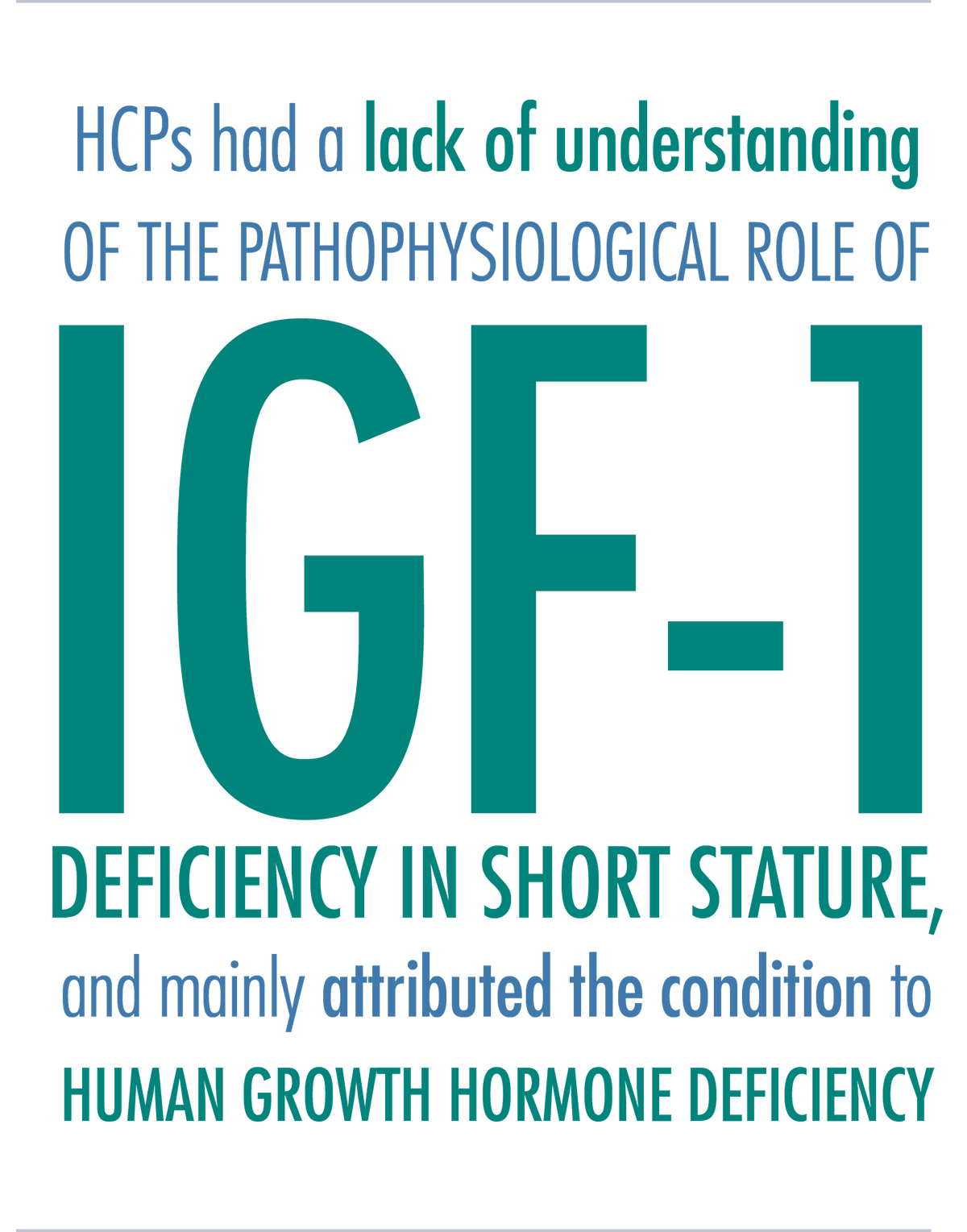 ---
Seed product success by driving interest among HCPs, caregivers, and patients in severe primary IGFD, and differentiate Increlex by positioning it as an effective treatment for this new disease state.
---

This insight led us to a unique
OPPORTUNITY

CLINICAL PHASE II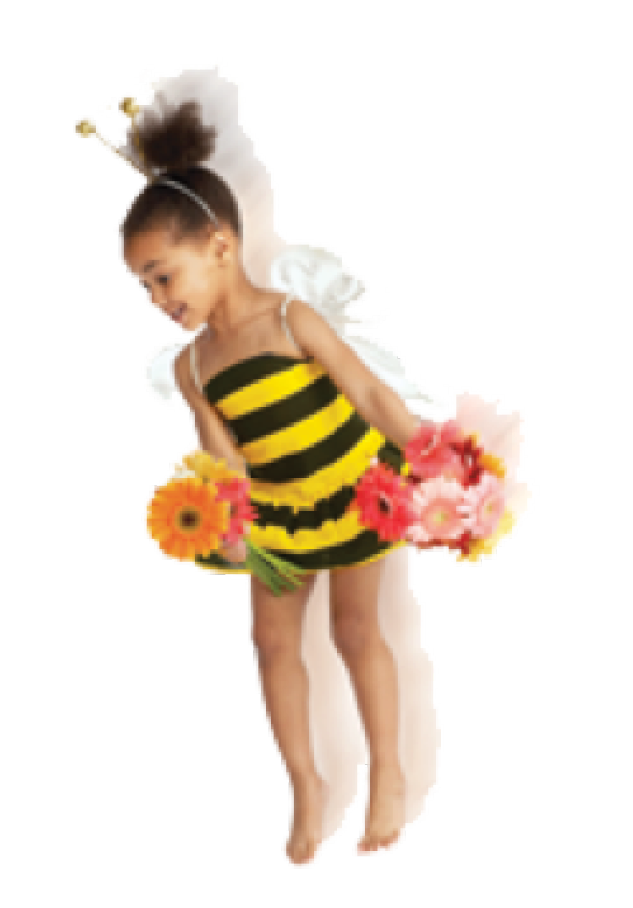 BEHAVIORAL MAPPING
To gain a better understanding of the behaviors we needed to target, we mapped the diagnosis and treatment algorithm in the short stature category. We also began testing target product profiles with HCPs.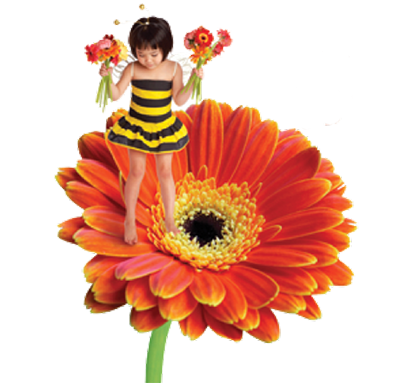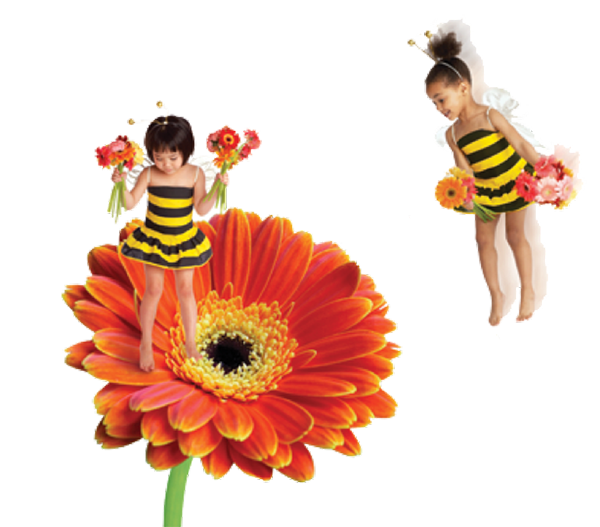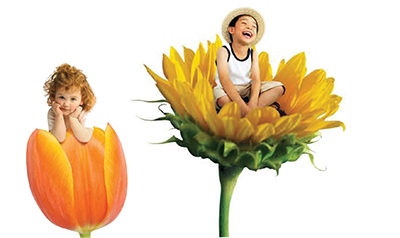 STRATEGY DEVELOPMENT
We executed patient and HCP journey mapping, and developed our desired HCP behavioral algorithm to guide the changes we needed to make in the diagnostic and prescription paradigms. We also formulated our market development strategy in order to educate the target about severe primary IGFD.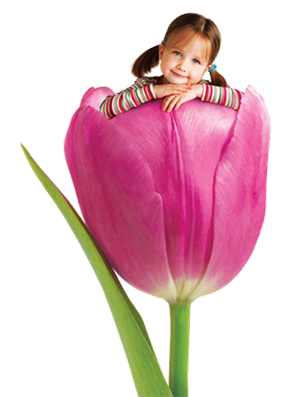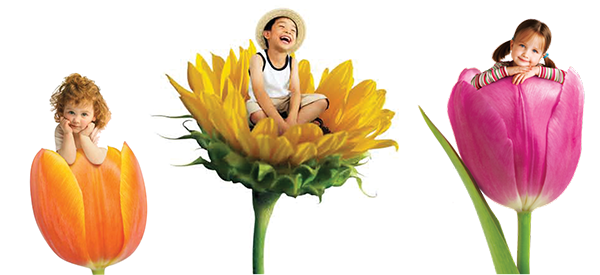 Our "Growth" campaign featured adorable child models blossoming from various flowers, communicating the brand's promise of new opportunities for a patient's growth. The strong branding, engaging photographs, and bold colors were featured in an extensive array of tactics targeting patients, caregivers, and HCPs, and helped educate, encourage trial, and ensure compliance.
The Increlex launch was extremely successful, with the first year's sales goals achieved within six months. The campaign also received multiple awards for creativity.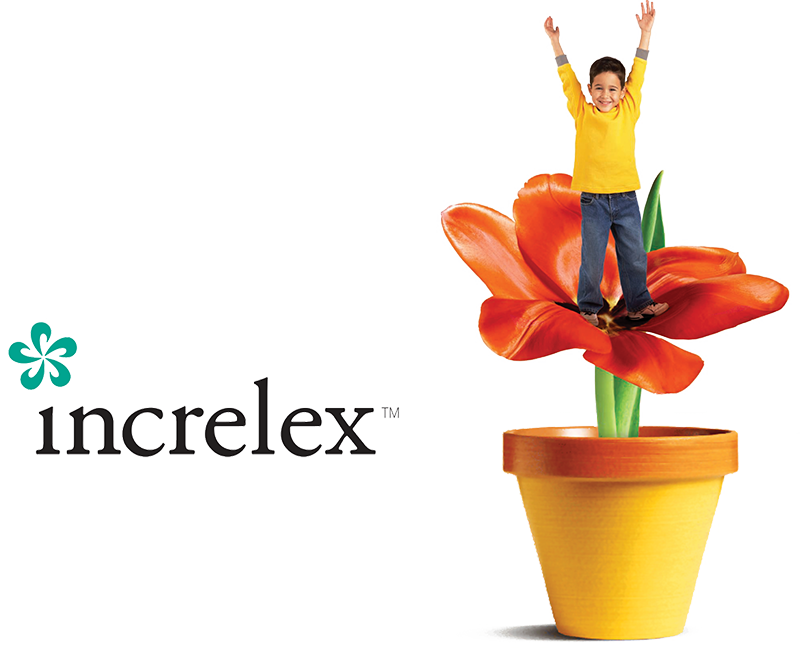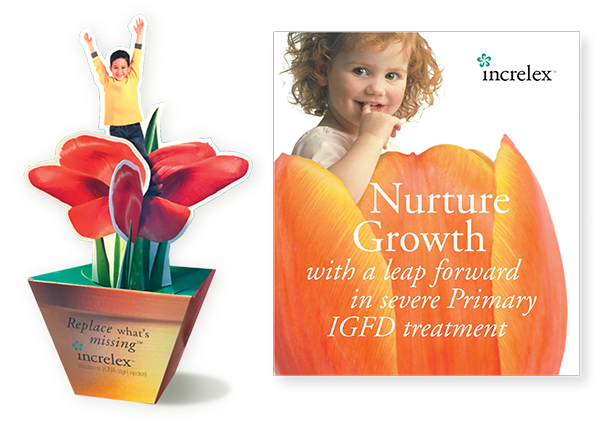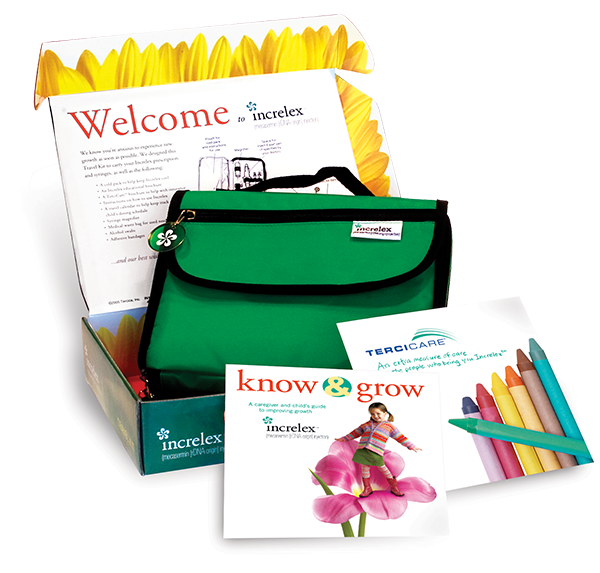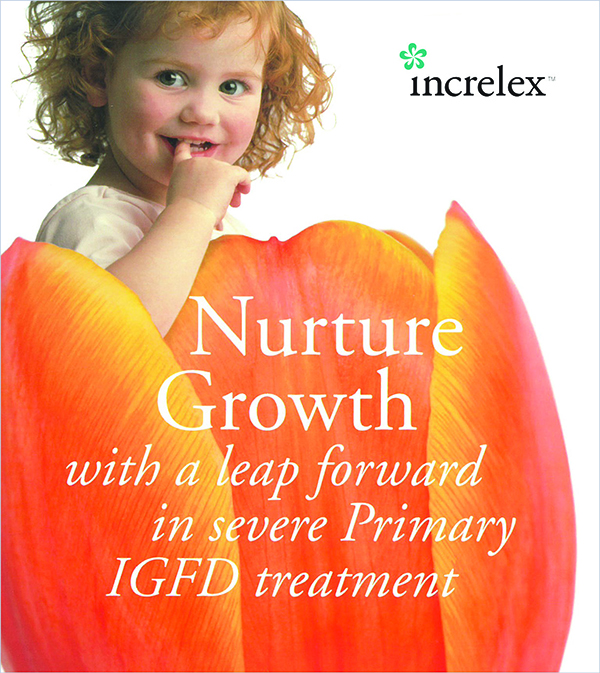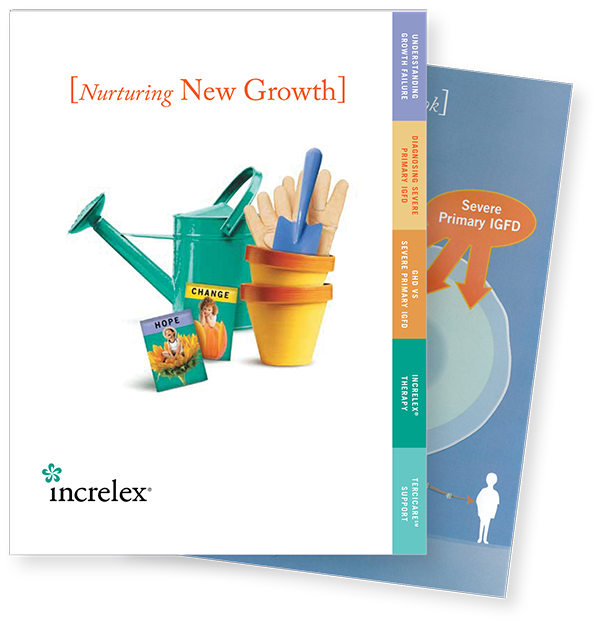 ENSURING
SUCCESSFUL EXIT


The campaign shifted over time, expanding its audience from severe primary IGFD to primary IGFD. With a successful launch, strong differentiation, and a memorable campaign, the client was able to achieve their exit goal. Their company was acquired two years after the Increlex launch.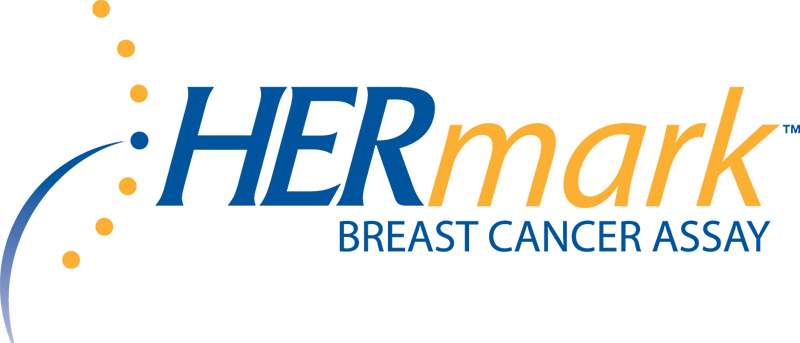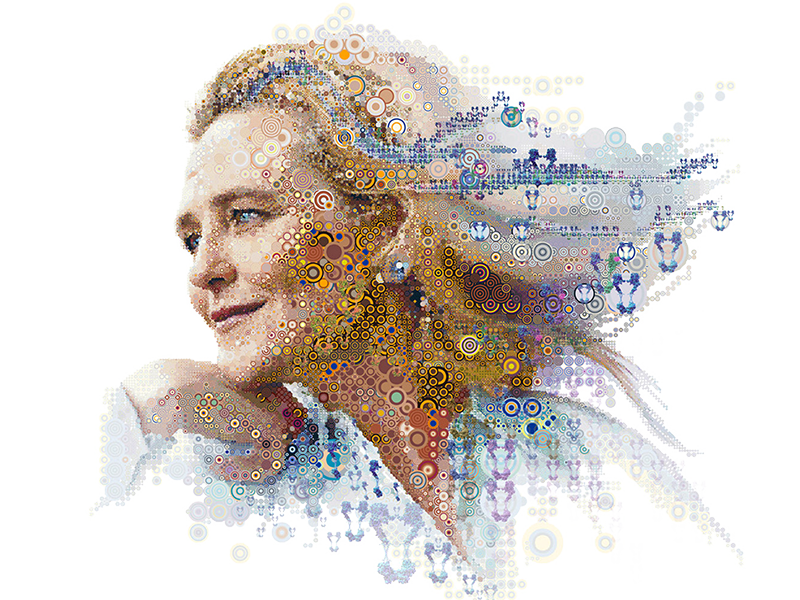 Monogram Biosciences


MAKING A MARK IN
BREAST CANCER MANAGEMENT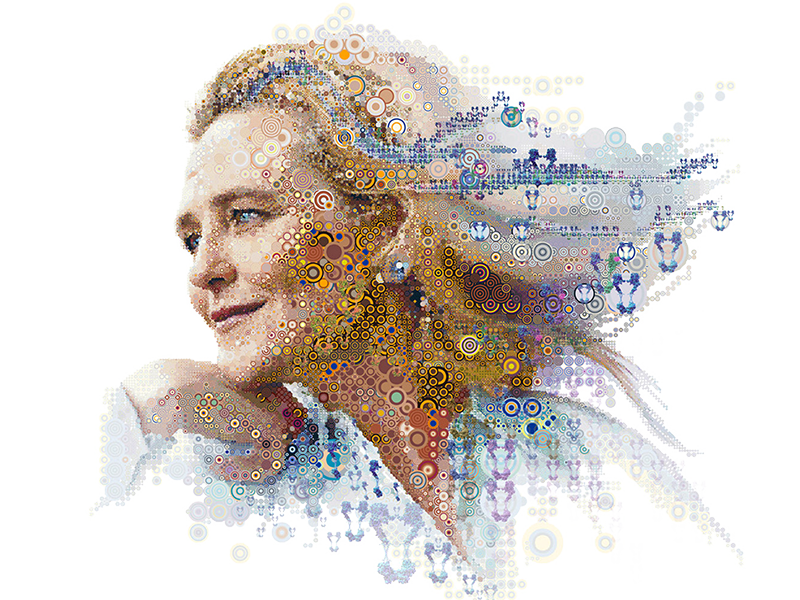 We helped our client change how oncologists thought about breast cancer diagnosis and therapy by stratifying patients to predict the efficacy of Herceptin, thereby optimizing treatment outcomes.

Learn More
"Purohit Navigation showed they understood how to partner with the company and position products in the marketplace, whether it was an emerging product not yet marketed or a product that was more mature. Their strategic expertise has been instrumental in navigating our oncology brand from inception to launch."
—
SR. BRAND MANAGER,

ONCOLOGY AND VIROLOGY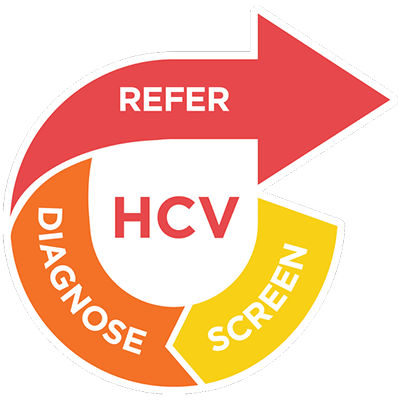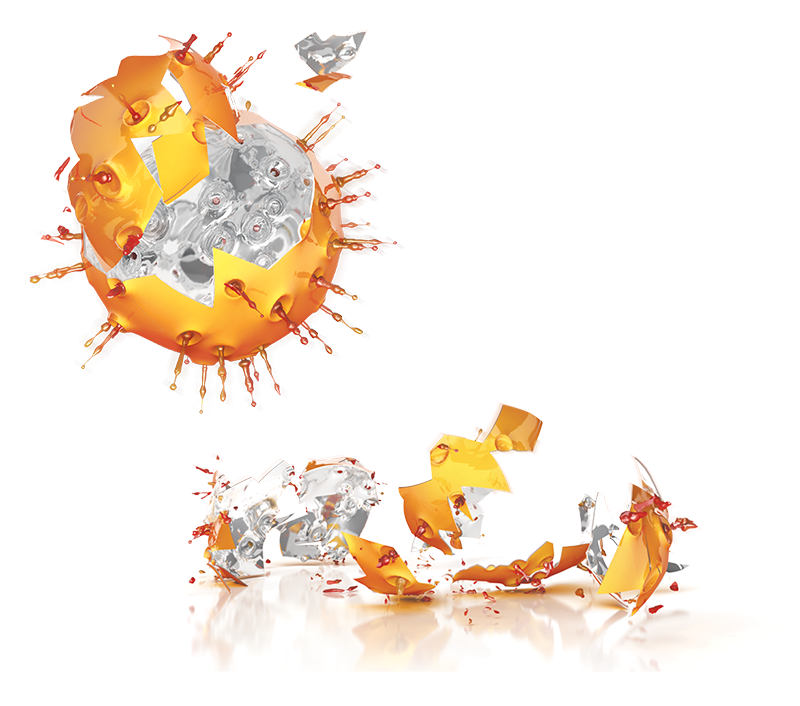 GILEAD SCIENCES


SHATTERING MYTHS,
EXCEEDING EXPECTATIONS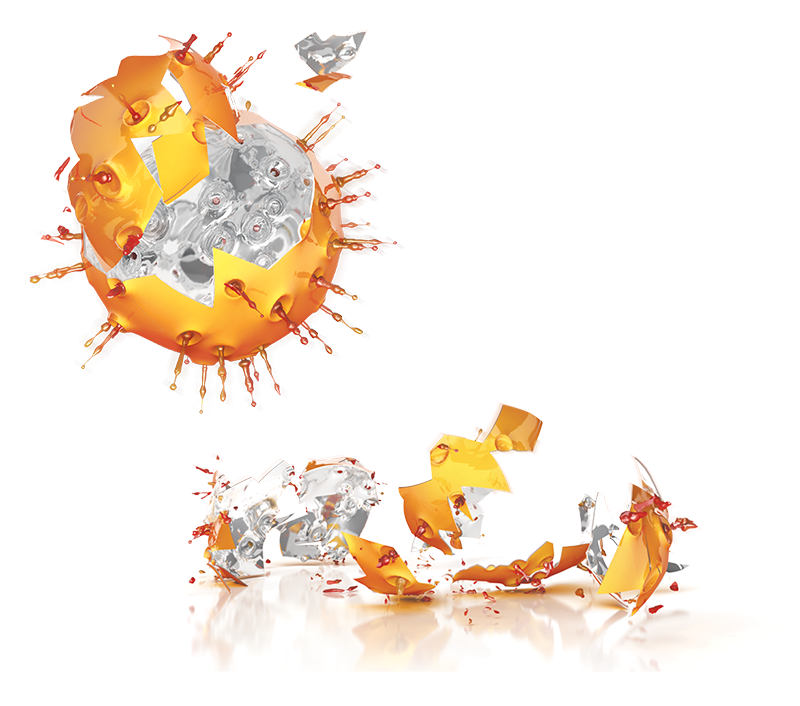 We worked with Gilead Sciences to break through an established HCP mindset and change the behavioral algorithm regarding Hepatitis C virus (HCV), making physicians aware of the HCV disease burden and motivating them to take action.

Learn More
"I would like to send a huge thank you for your extended efforts and excellent work to successfully launch our campaign. Your dedication to our team does not go unnoticed and is very much appreciated. This POA is crucial in our plans to activate the HCV waterfall and help as many patients as possible reach an HCV cure. We are glad to have you as our partner."
—
DIRECTOR,

HCV MARKETING
SEE HOW WE'VE GUIDED BRANDS TO SUCCESS FOR OVER 35 YEARS
We combine flawless strategy with unforgettable creative.
SEE THE WORK